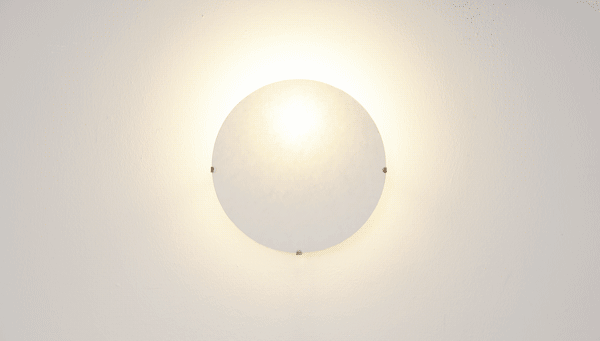 The Nine-to-five mentality is moving away. Work and home merge in the new connected world. A world in which you can do anything at anytime. This allows you to listen more to your own biological clock.
Live your day according to your own feeling of time. This motivated us to make our latest design 'Rising Light'. This design gives you an impression of the time rather than telling you the precise time.

The Rising Light consists of a glass plate and a paper sheet with a diameter of 30 cm. It is lit from the back by a 2 watts G4 replaceable LED light (2900 Kelvin, 220 Lumen). Rising Light can be connected to a power connection in the wall, or it can be plugged in a power socket using the 2 meter cable which is included.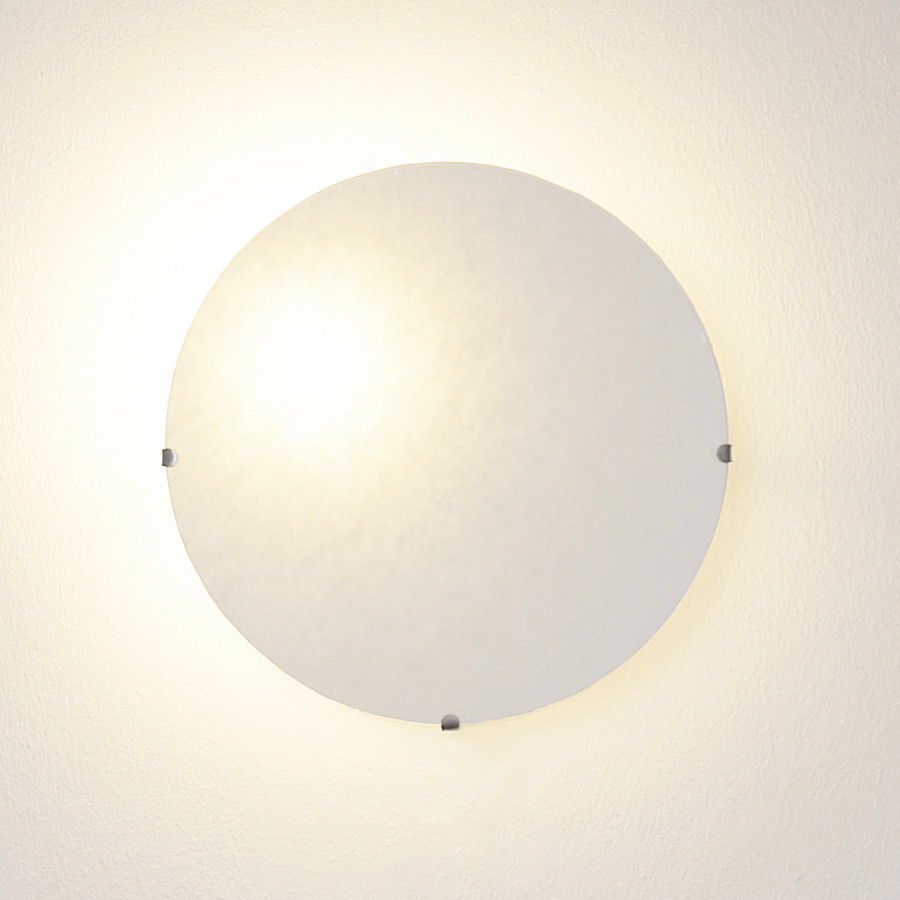 Rising Light € 240
Shipping within Europe €25
Rising Light € 240
Shipping World Wide €35