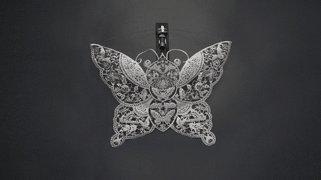 The results of the co-creation project with Nanjing Craftsmen is presented in the World Expo 2015 in Milano. Both low-tech and high-tech initiatives are presented.
Papercutting
A window butterfly which starts moving when the sun comes out.
Diablolo
A diabolo design which senses the yoyo movement to create digital sounds which are streamed to a bluetooth speaker.