Fascination driven
Playful
Poetic
Dynamic
Toer likes to get space to play. They follow their fascination to create lively interventions. Through their explorative process they discover and find starting points for new projects.
They work in various domains of applied arts like light objects and installations, interactive experiences and innovative products.
Toer gained global attention for projects like Cumulus (an autonomous parasols that inflates to a cloudlike shape using solar energy), Fiet (a kinetic light sculpture that reacts to its environment) and Shaped by Time (a clock that shapes itself by the passage of time).
Toer is the creative studio of Castor Bours (1984) and Wouter Widdershoven (1986). It is located in Eindhoven, The Netherlands. Castor and Wouter have been working together on explorative design projects since 2007.
Castor has a background in arts and design (Design Academy Eindhoven). Wouter has a background in interaction design (Industrial Design TU/e).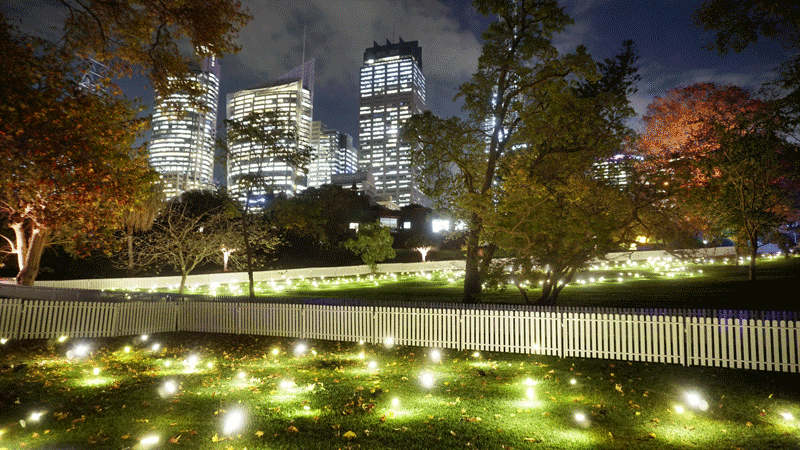 Firefly Field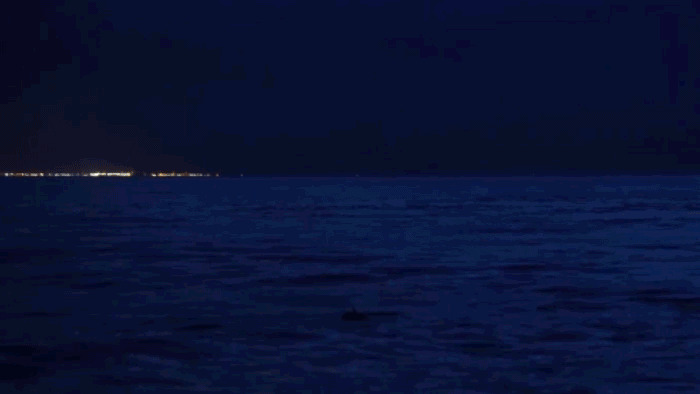 Fish are Jumping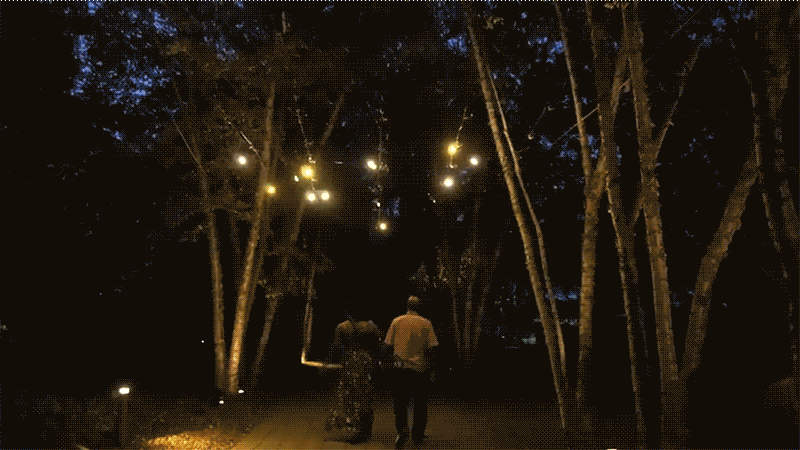 Social Sparkles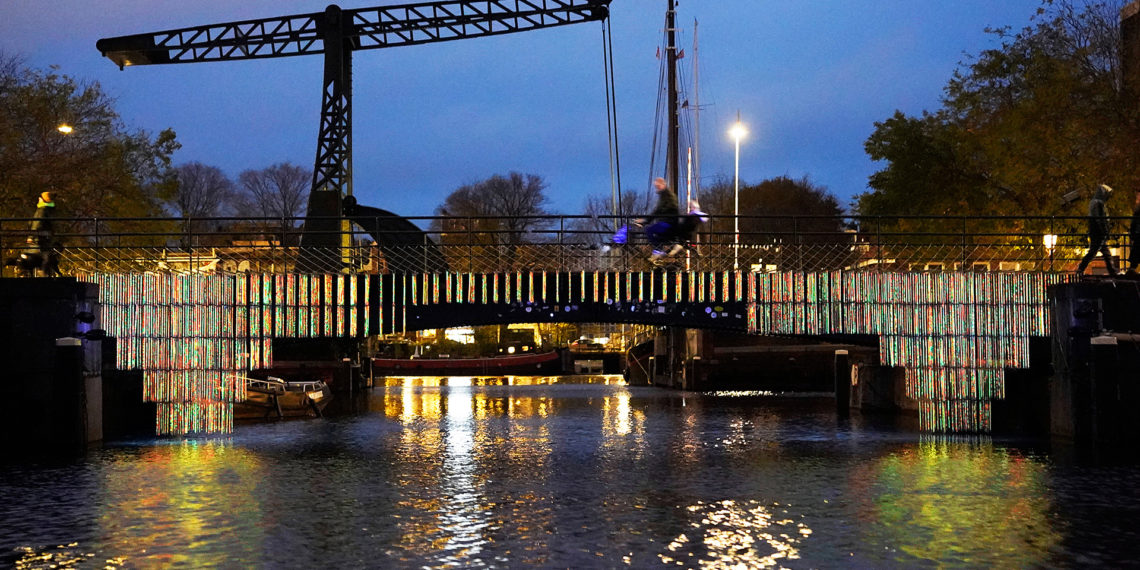 Bridge of a 1000 Dreams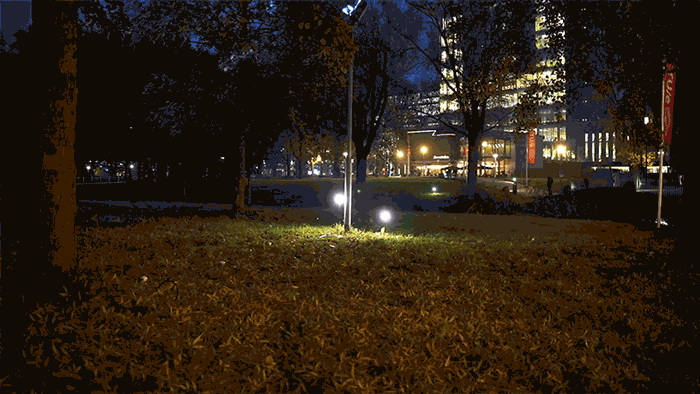 Bouncing Ideas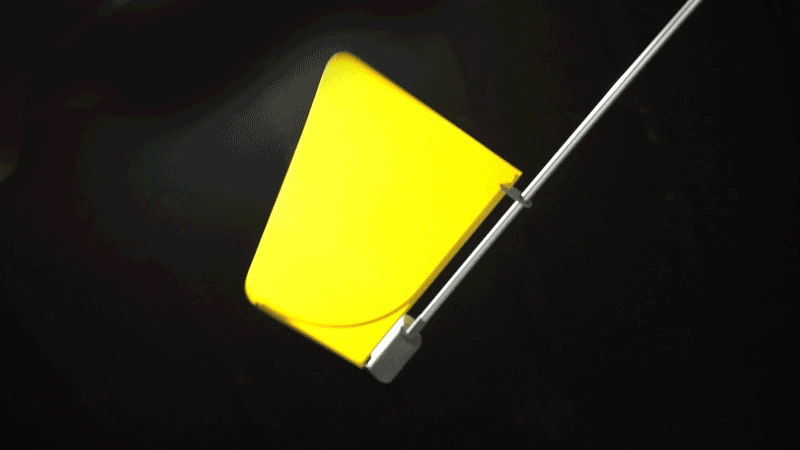 Floating on Air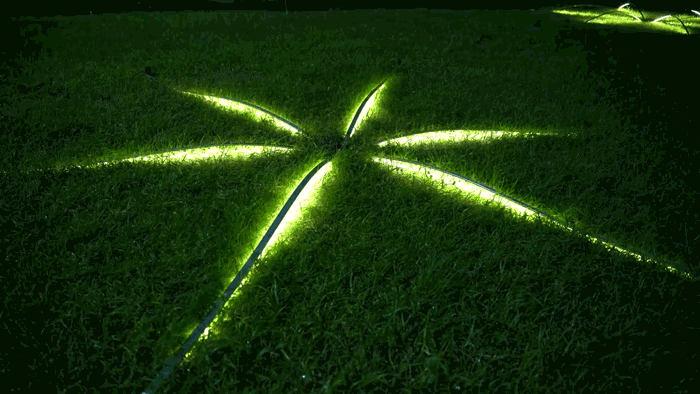 Bloom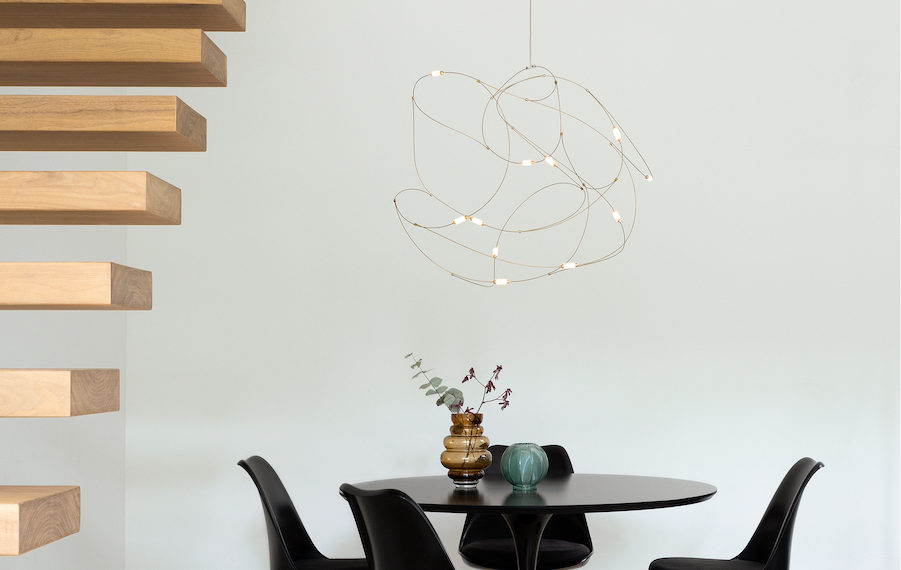 Flock of Light – Moooi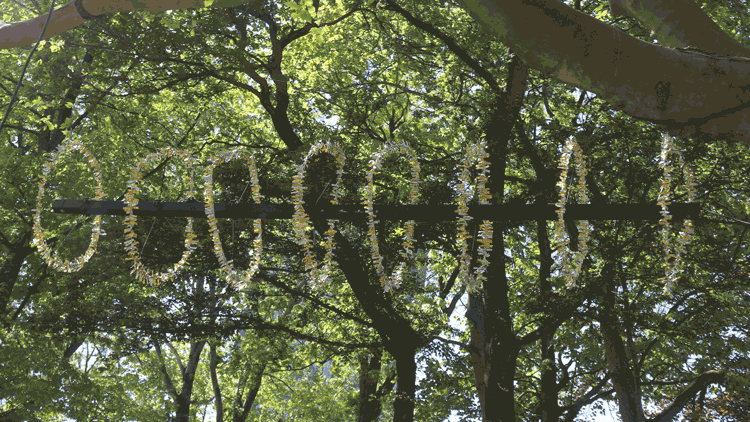 Caterpillar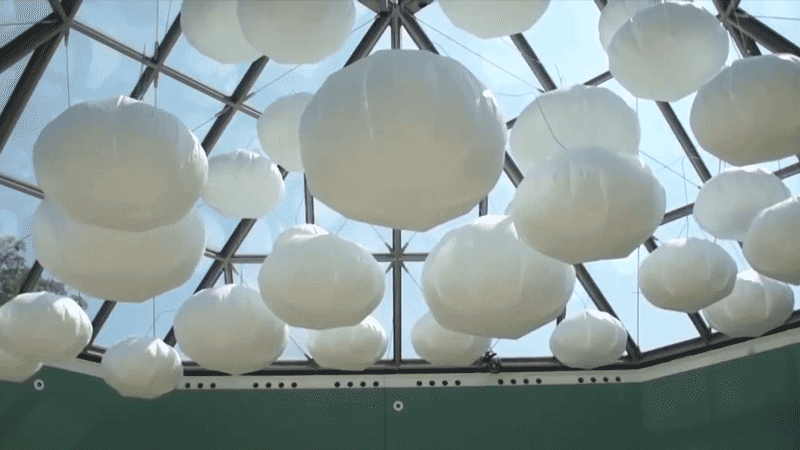 Cumulus for Mudam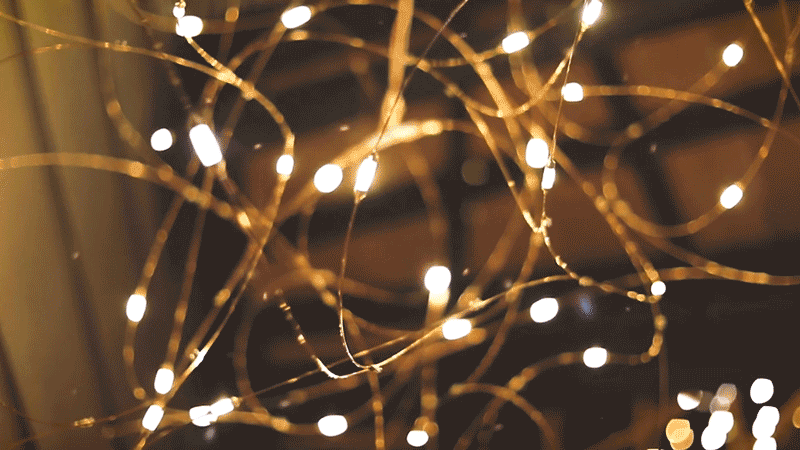 Flock of Light at Houten Theatre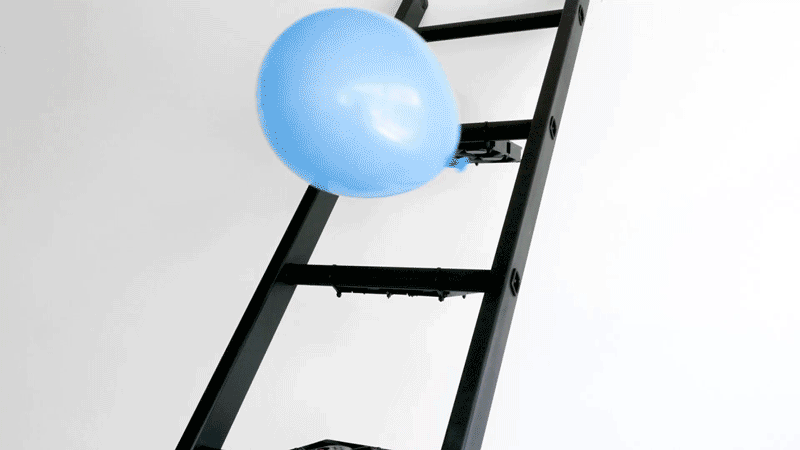 Highs and Lows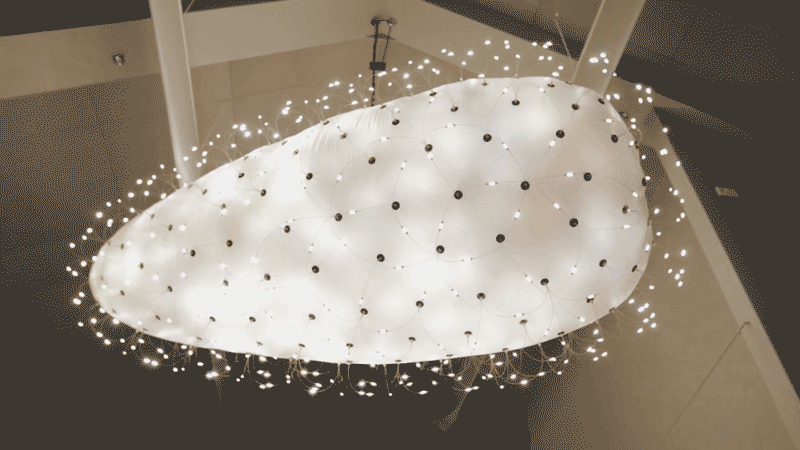 Aura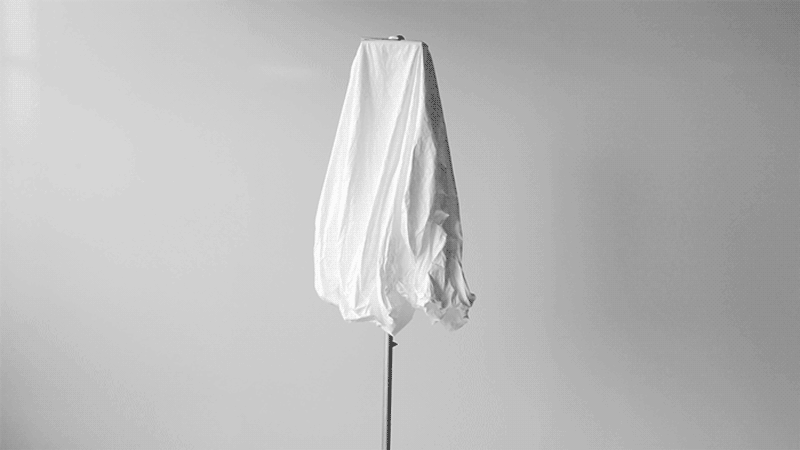 Cumulus Parasol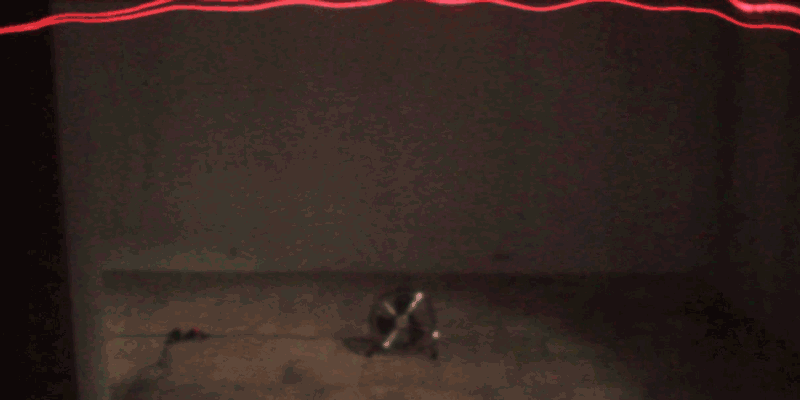 Wading in air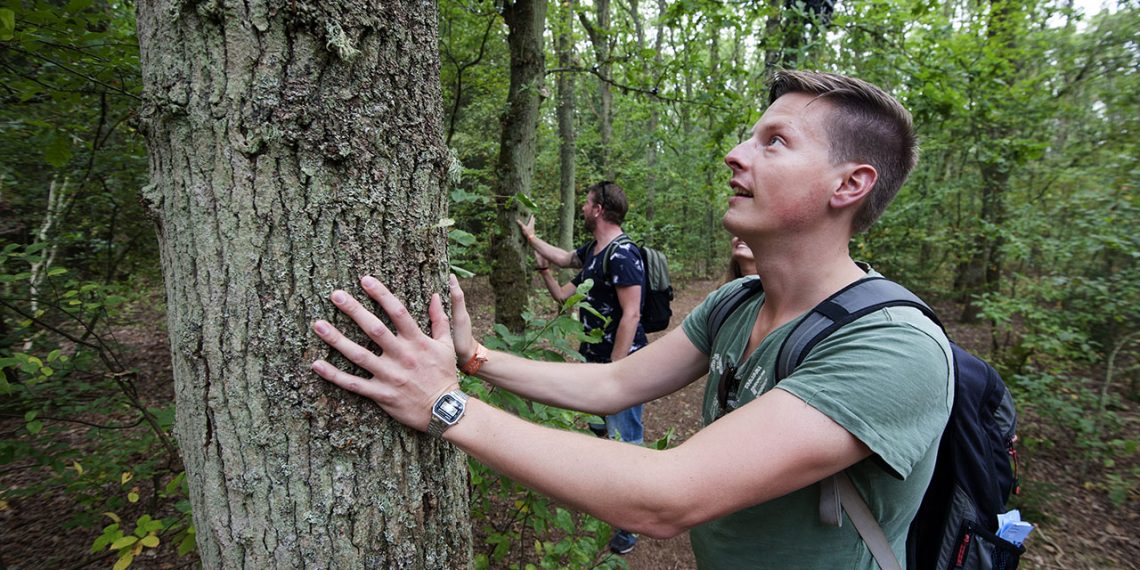 Boom Boom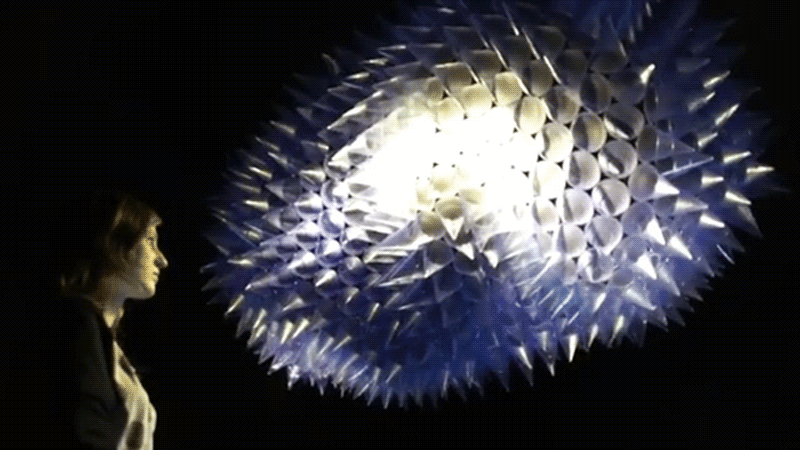 Fiet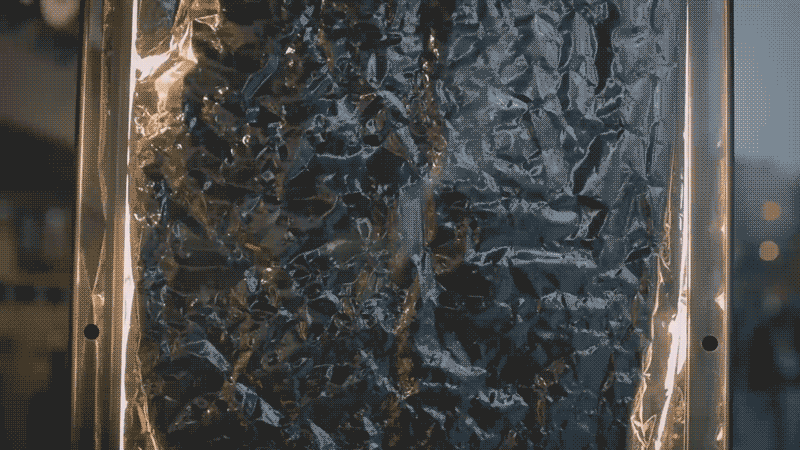 Expression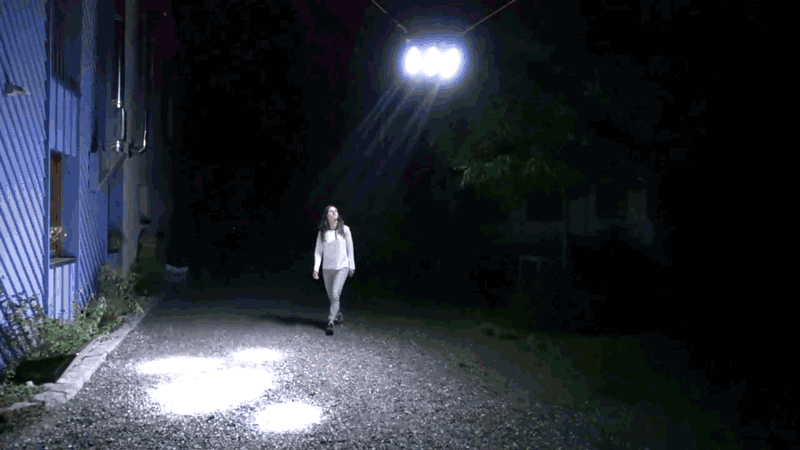 School of Lights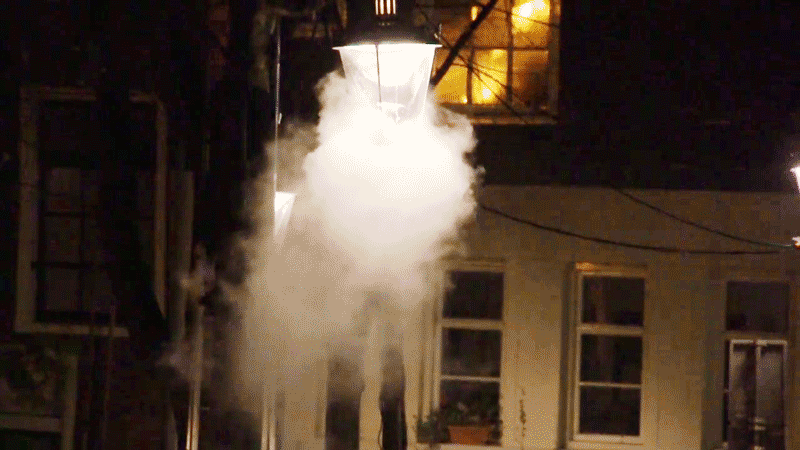 Misty Lanterns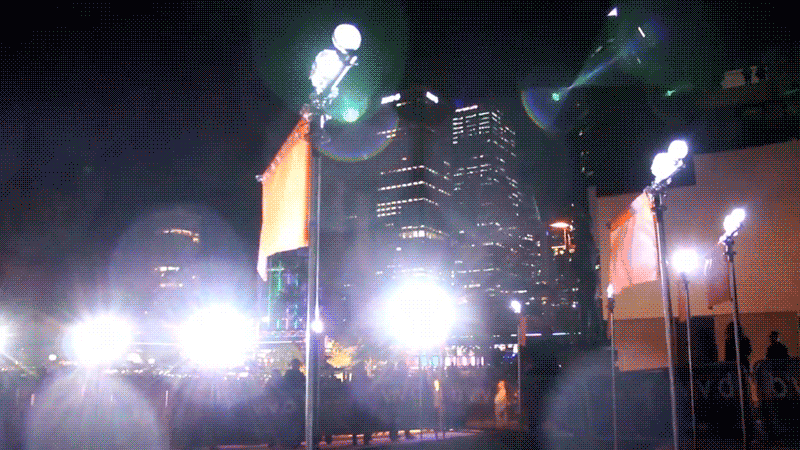 Spice Winds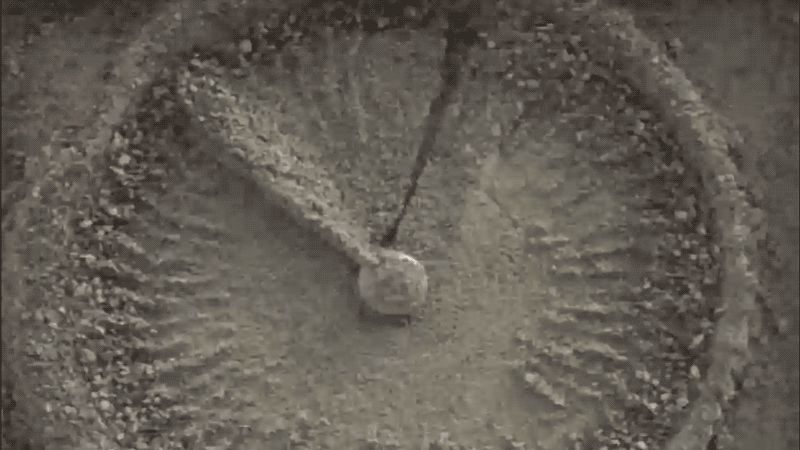 Shaped By Time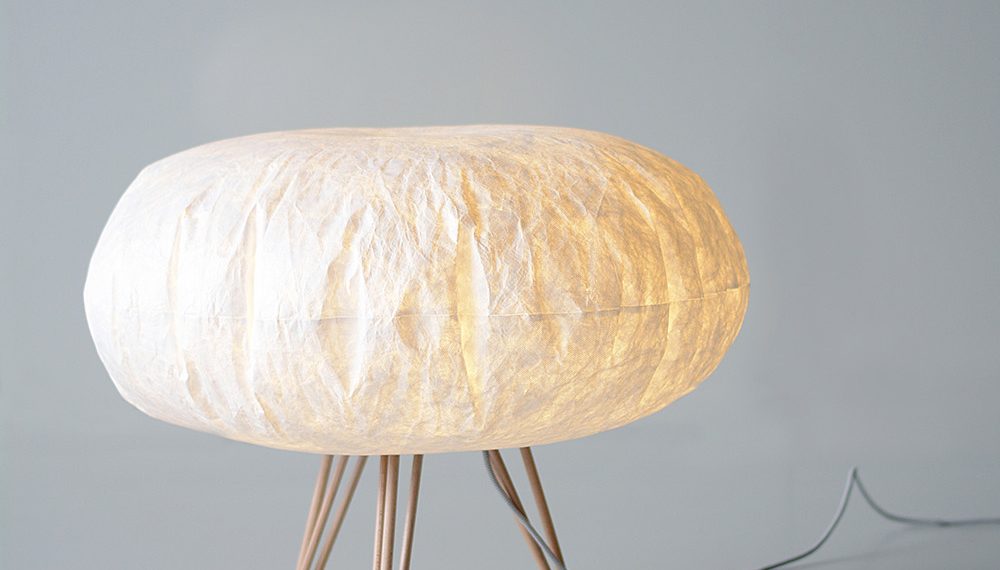 Moti